Back to blog
Impetus Conference 2022
The conference came to a conclusion on Wednesday 29th of June after three days of fully packed events. We were fully booked and the conference was attended by totally 41 companies/agencies from 12 different countries.
Photo gallery
Reception & pre-registration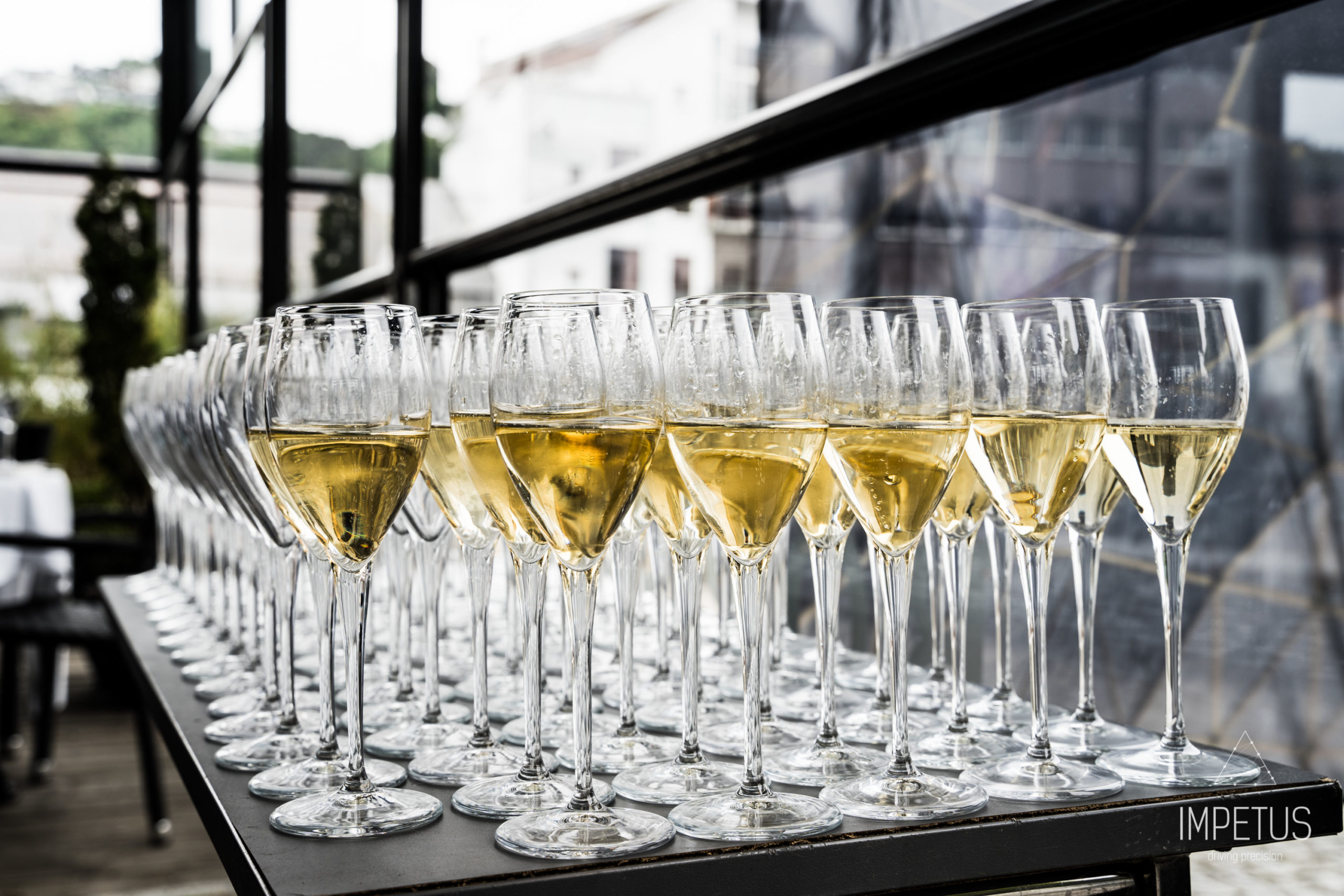 Conference day 1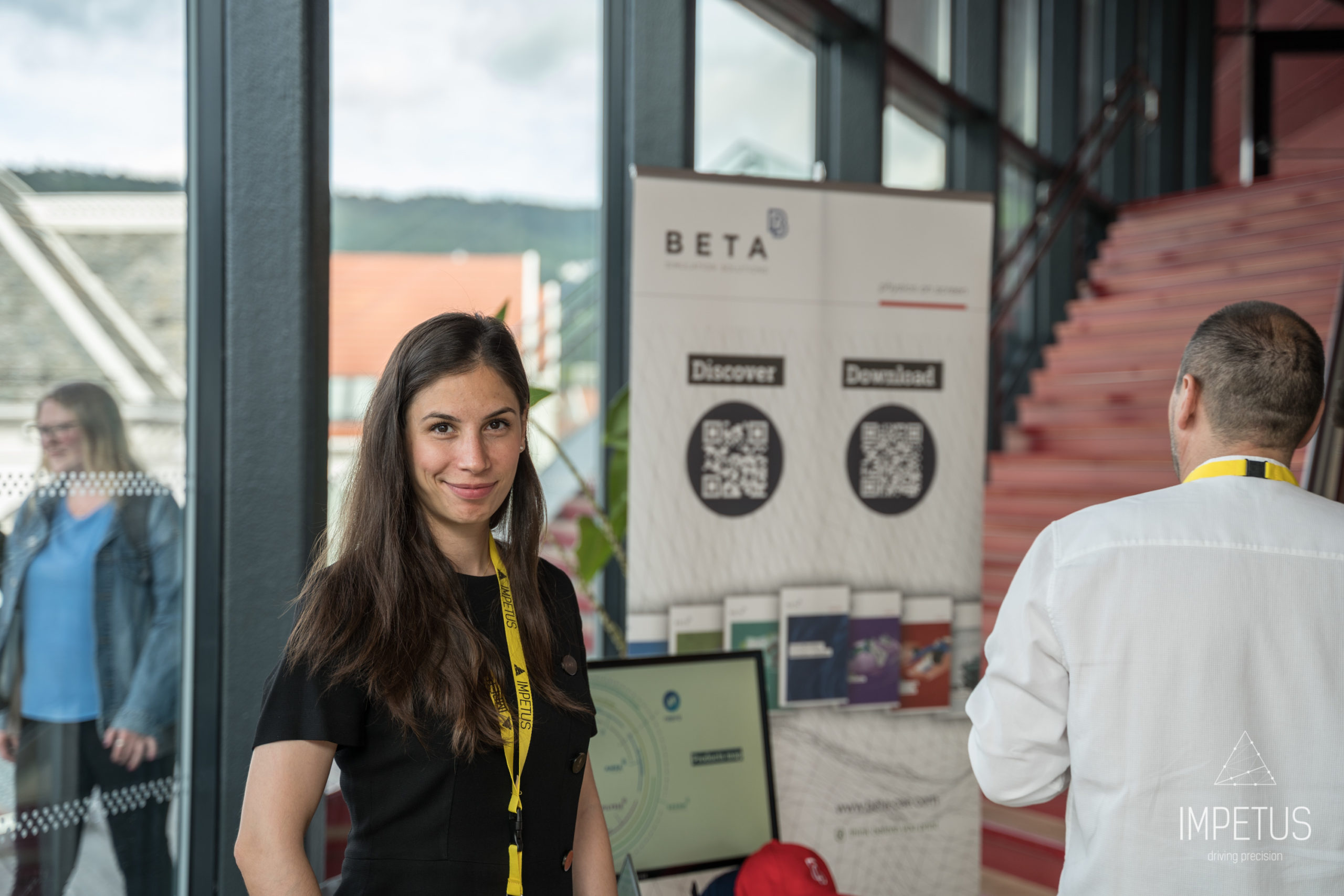 Conference day 2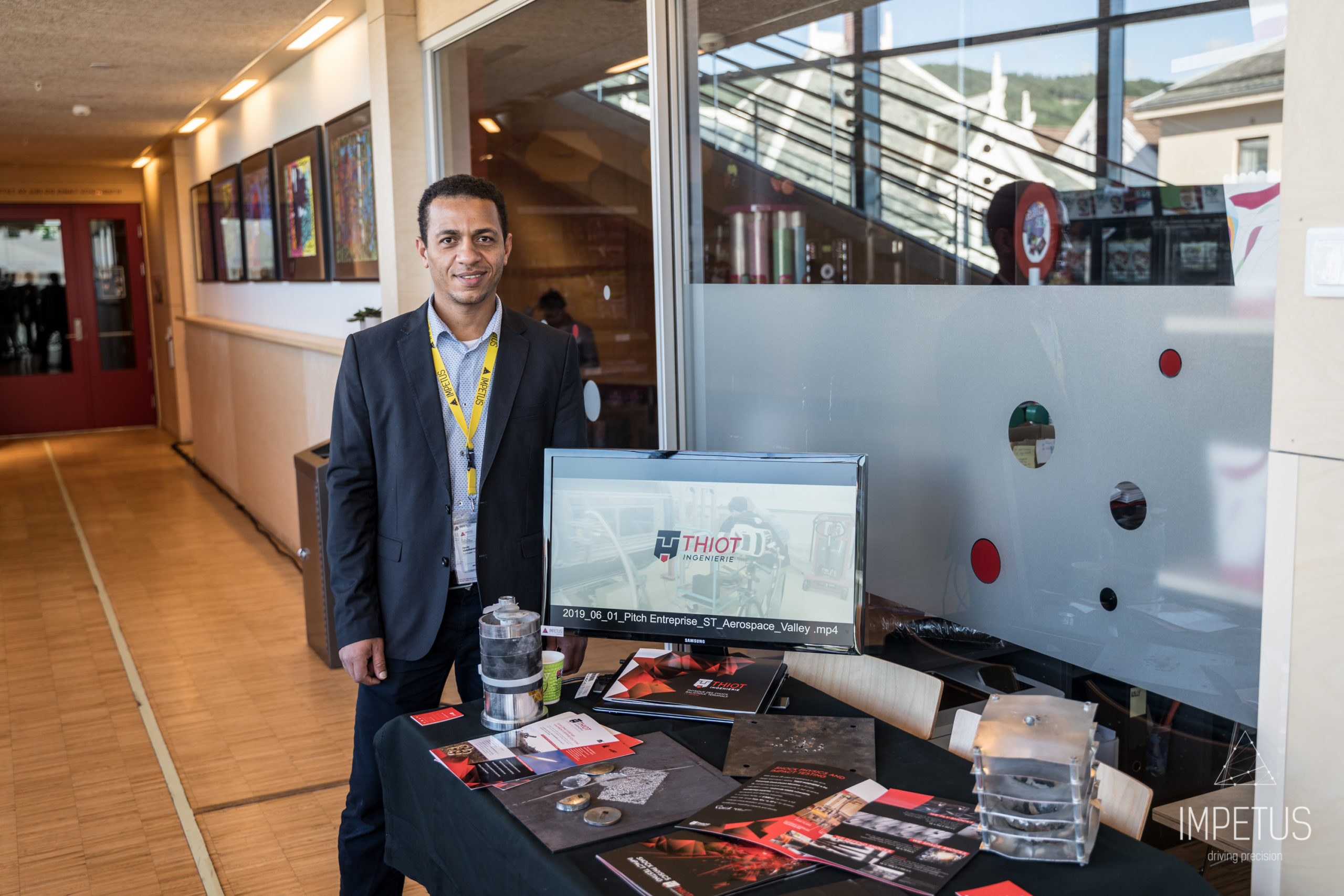 Thank you for participating
We would like to thank all participants and speakers for making this possible. See you all at the next conference!