Back to blog
Version 2.0 of Impetus MARKET
Version 2.0 of Impetus MARKET has been released. Suppliers of good and useful data can now register and upload their licensable objects.
Version 2.0
Users can specify the objects of interest and the system will provide your company with a quote. When the purchase order has been received, Impetus MARKET will make the licenses and corresponding objects available for download.
Initial licensable objects
We have the following set of suppliers of licensable objects available closely after the first release:
IMPETUS Afea AS
Hybrid III®, Male, 50th percentile Dummy
Nordmetall GmbH
Structural steels

High strength low alloyed steel S690
S355 acc. DIN EN 10025

Armor grades

Mars® 380 (different thicknesses)
Mars® 440
Mars® 500
Armox® 600
Armox® Advance

Threat materials
AFUS Forschungsgesellschaft mbH
Biofidelic-Dummy (PRIMUS breakable®)
Hyndla AS
Various ship bow designs for ship impact analysis
Enodo AS
Docol® 600DL/DP
1180DP
1300M
1400M
1700M
NVE36 (S355)
X65 offshore steel
Object gallery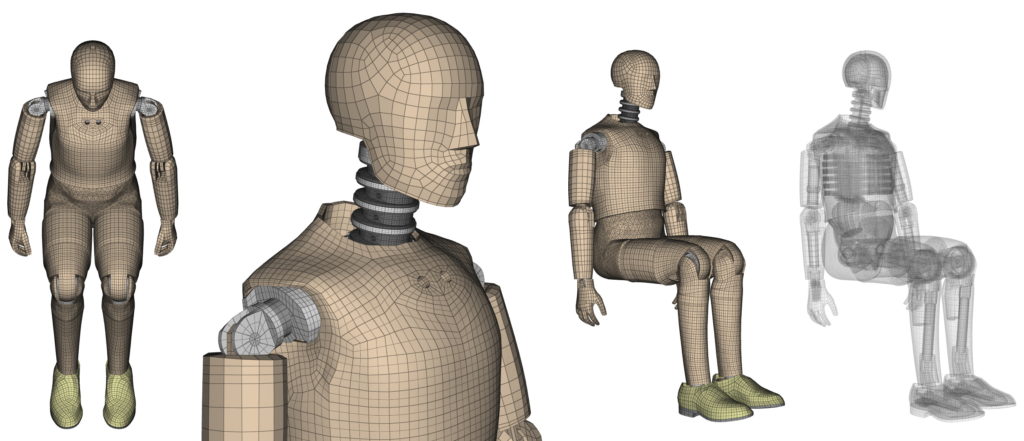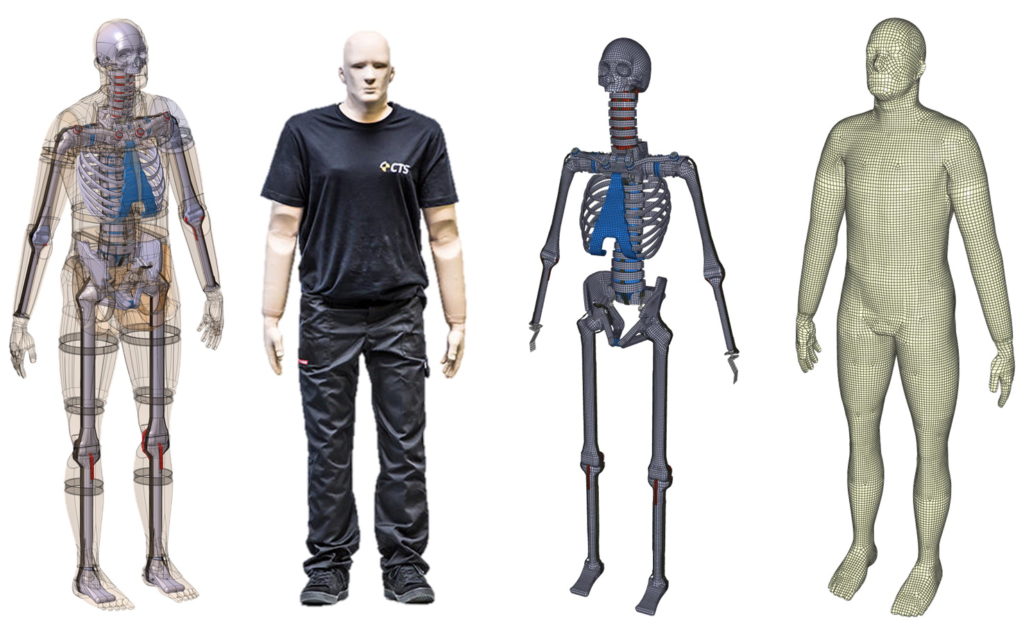 Information about the suppliers
Nordmetall GmbH
Nordmetall GmbH is a private research and development company and engineering consulting office. The group of employees consists of experienced scientists and technicians under the administration of Dr. Norman Herzig. We are a specialized company with the mission to assist our customer in solving their specific challenges of material loading in sophisticated engineering applications. The main focus of our activities is on experimental characterization of strength and failure properties of materials within a wide range of loading state regarding stress state, strain rate, and temperature. Thereby, we can offer sophisticated material testing, constitutive modelling and model calibration for numerical simulations as well as material analysis, design, and development.

AFUS Forschungsgesellschaft mbH
AFUS Forschungsgesellschaft mbH is a company for applied vehicle technology and safety and enables practical developments and industry-related product solutions.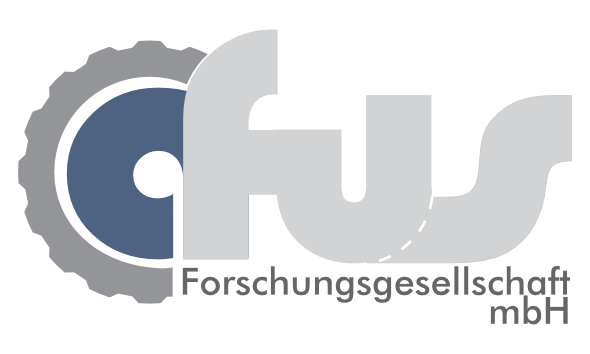 Hyndla AS
We are experts in structural analysis and product design using light weight materials such as aluminium. With FEM analysis and 3D modeling we optimize the design process, documentation, material selection and product design. Our in-house, cloud-based data management software for seamless transition between the 3D world of Autodesk and the computational power of IMPETUS Afea Solver gives us our competitive edge to the benefit of our customers.

Enodo AS
We specialize in simulations of deformation, failure, and fracture in aluminium, steel and polymers. Through years of industry collaboration we have learned the importance of accurate simulations in all phases of the design process. Our principal focus is to supply increasingly precise material models.
Join us at the Impetus MARKET!
Visit Impetus MARKET and apply for a user account! When all is set, you can then subscribe and download the objects you need for your work.
Sign up here!