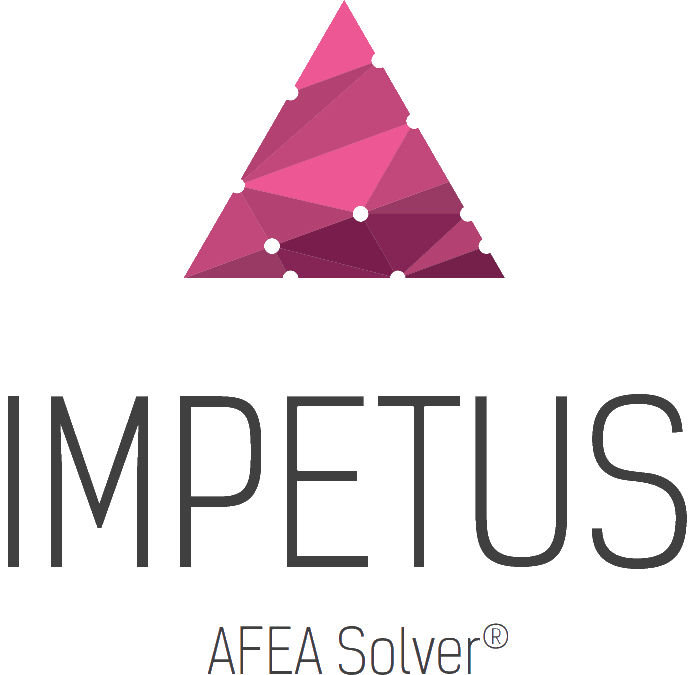 IMPETUS Afea Solver
Software features

IMPETUS Afea Solver is a system for non-linear explicit finite element simulations. It is primarily developed to predict large deformations of structures and components exposed to extreme loading conditions.
The system comes with computational modules, graphical user interface, job manager, powerful editor, efficient input format, documented version control and more.
Our vision is to become established as a byword for accuracy and simplicity, to be seen as the best and most innovative in our field.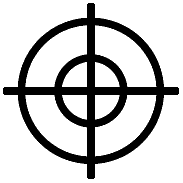 Accuracy
The solver is purely Lagrangian. All finite element and contact calculations are carried out in double precision.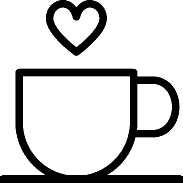 User friendliness
We believe that our users prefer to focus on the physics of their actual problems and not troubleshooting the input.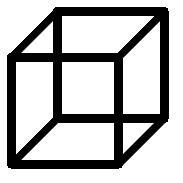 Solid elements
Our unique higher order element technology is well suited for processes involving extreme deformations.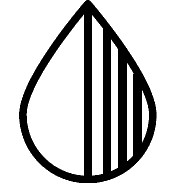 SPH
An efficient FE-SPH contact algorithm handles most complex situations. For example, real industrial fluid structure interaction scenarios.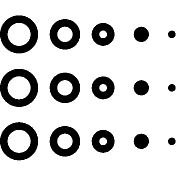 Mine blast
Unique particle method, which can be applied to gases and high explosives, as well as to wet and dry soil. Well-tuned blast simulations for soil.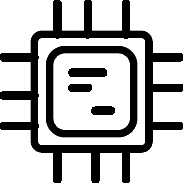 GPU technology
The solver is adapted to GPU (NVIDIA CUDA) technology and runs with high computational speed on standard desktops.
We deliver uncompromising simplicity, robustness and accuracy to the world of computational engineering.
Key features
Unique higher-order solid element technology
True surface-to-surface contact appreciating the smooth surfaces of the higher order elements
General node splitting algorithm for crack-propagation and conservation of mass in fragmentation analysis
Modern user interface with high level of user experience
Parametrization of models
Always double precision
GPU adapted (NVIDIA CUDA) for high computational speed – no need for large investment in data clusters
Discrete particle method (DP) for high explosives, air and soil with strong coupling to finite elements (FE)
Smoothed Particle Hydrodynamics (SPH) approach for water with strong coupling to finite elements (FE)
Automatic report generation
Elegant workflow between assembler, editor and job scheduler
Material and object libraries
Access to documentation of latest version control, verification and validation.