Back to blog
Information Security Management System
Information security is crucial for safeguarding valuable data and protecting organizations from potential threats. It ensures the confidentiality, integrity, and availability of information, preventing unauthorized access, data breaches, and cyber attacks.
ISO/IEC 27001
ISO/IEC 27001 is an internationally recognized standard that sets out the requirements for establishing, implementing, maintaining, and continually improving an information security management system (ISMS). It provides a systematic approach to managing sensitive information, identifying risks, and implementing appropriate controls to mitigate those risks.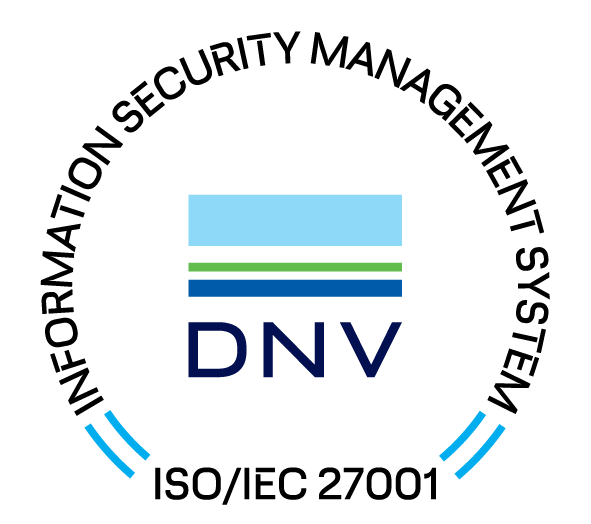 The ISO/IEC 27001 certification is a significant achievement for our company. It demonstrates our commitment to maintaining the highest standards of information security.
Checking the certificate's validity
The certificate includes a QR code that can be scanned using mobile devices. Scanning it will trigger a search on the blockchain, revealing the certificate's information. The claims and certification scope of a company can be verified by anyone at any time. To do so, one can use DNV's public certificate checker, which performs a lookup to confirm the validity of the certificate.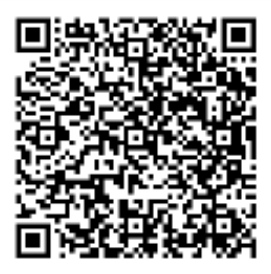 More information about DNV's certificates in the blockchain can be found here.