Back to blog
PRIMUS breakable
The biofidelic dummy object (PRIMUS Breakable) of AFUS GmbH. The project of AFUS Research Company was developed in close cooperation with EDAG Engineering, Crashtest-Service and the University of Applied Sciences Dresden.
Introduction
Experimental crash tests are very expensive and time-consuming. Therefore, the demand for simulation models based on the finite element method is increasing strongly. The development team at AFUS is also facing the new challenges of converting the Biofidel-Dummy into a simulation model.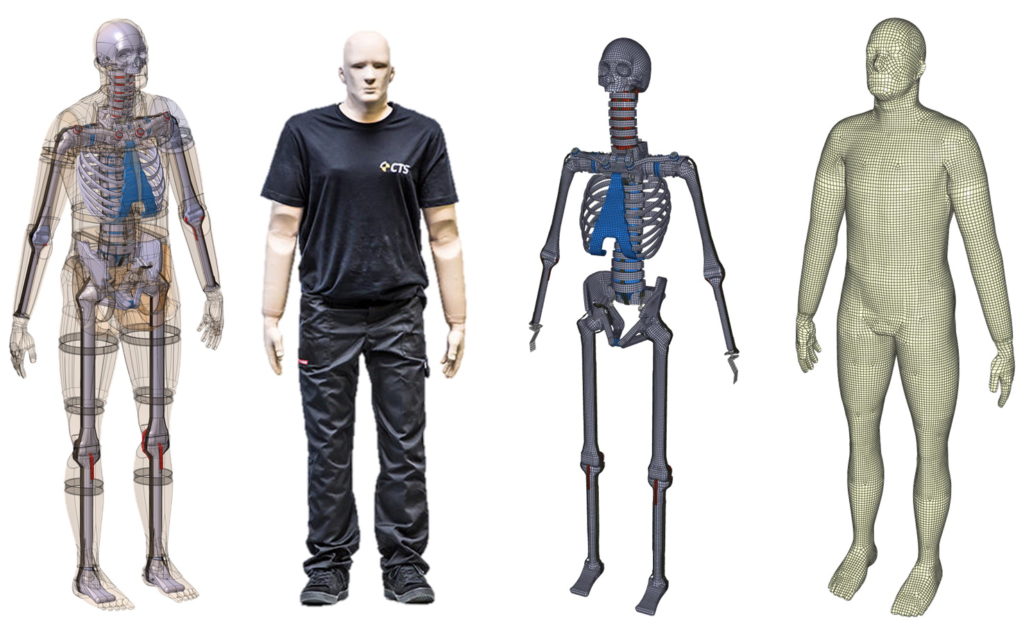 Further reading
More information and details can be found in the object page of Impetus MARKET.
AFUS Forschungsgesellschaft mbH
AFUS Forschungsgesellschaft mbH is a company for applied vehicle technology and safety and enables practical developments and industry-related product solutions.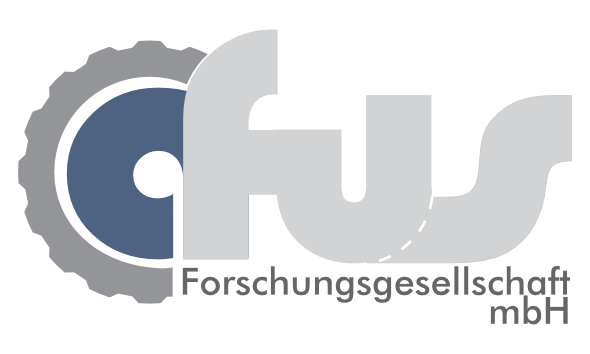 Join us at the Impetus MARKET!
Visit Impetus MARKET and apply for a user account! When all is set, you can then subscribe and download the objects you need for your work.
Sign up here!