Back to blog
The GUI has been giving a facelift in the new 8.1.0 release. Most icons have changed to have a more consistent expression and a modern style.
We have also added support for dark mode. To select between light and dark mode, go to File->Options->Appearance.
Here are some screenshots comparing light and dark mode.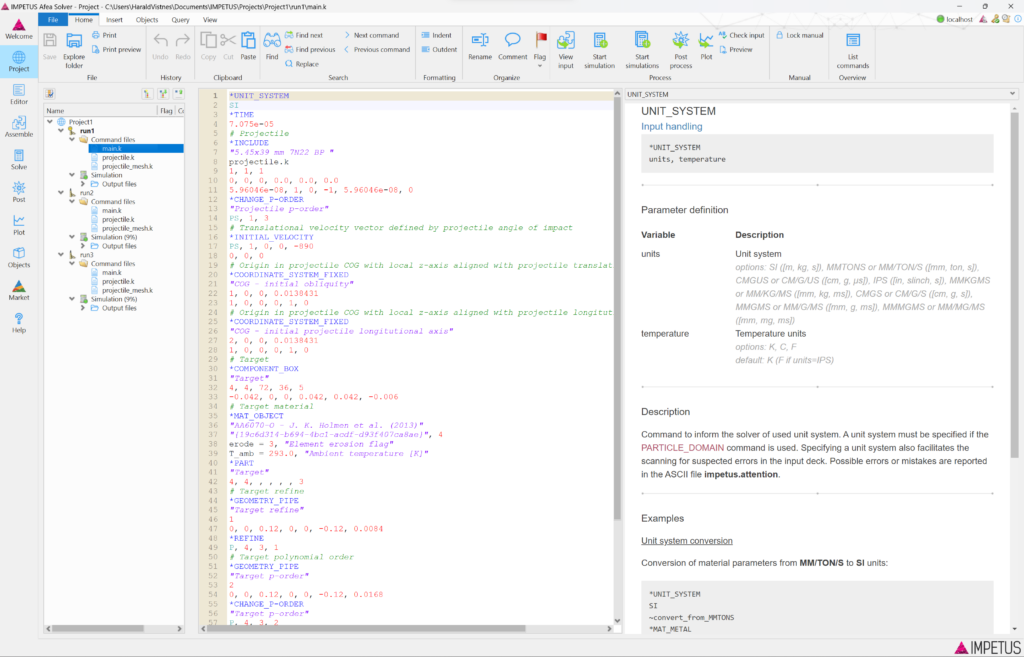 Project in light mode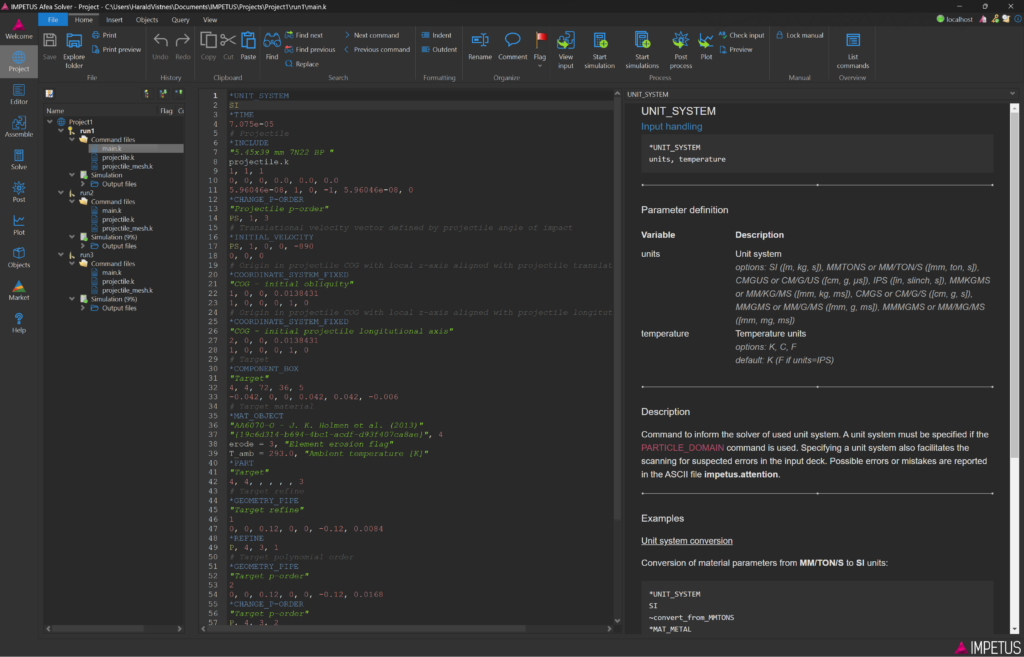 Project in dark mode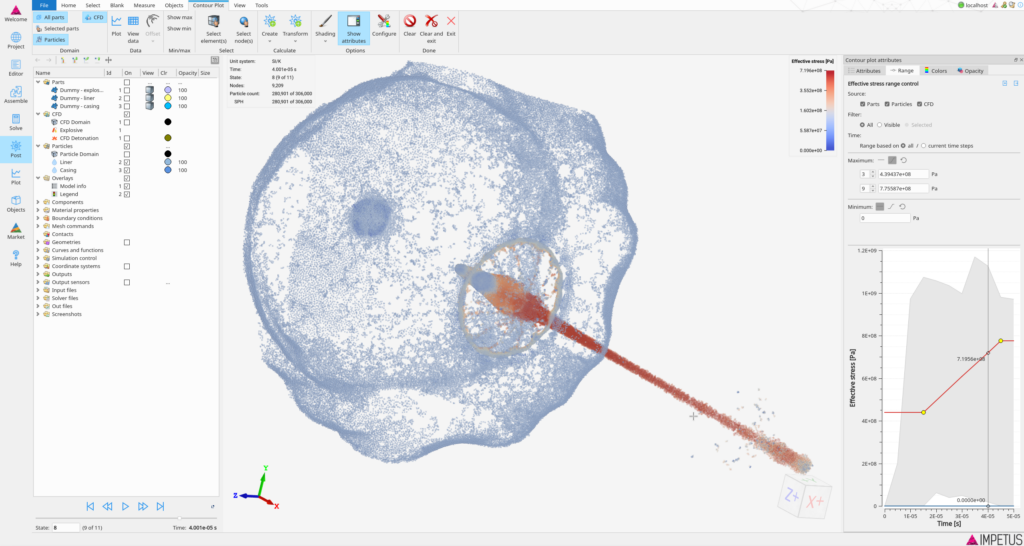 Post in light mode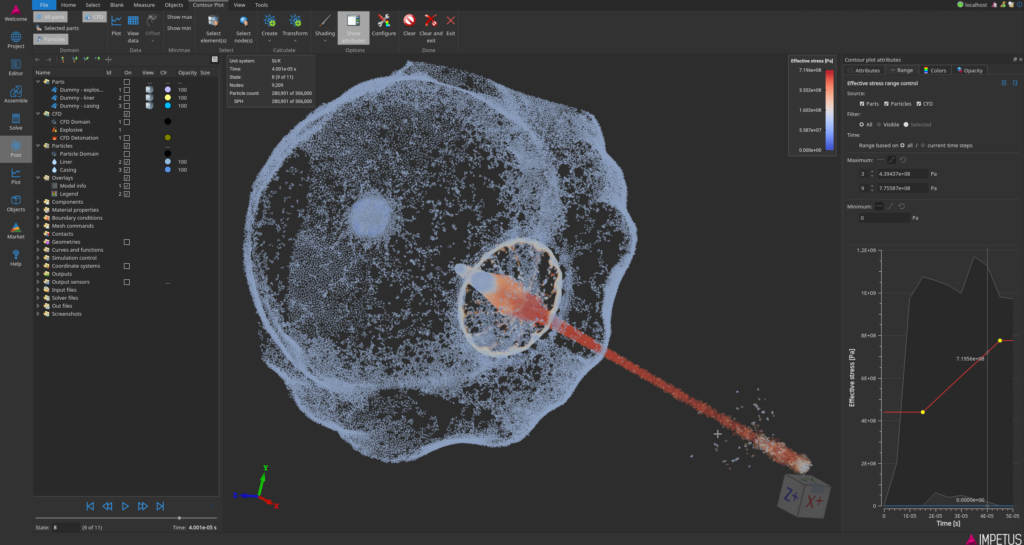 Post in dark mode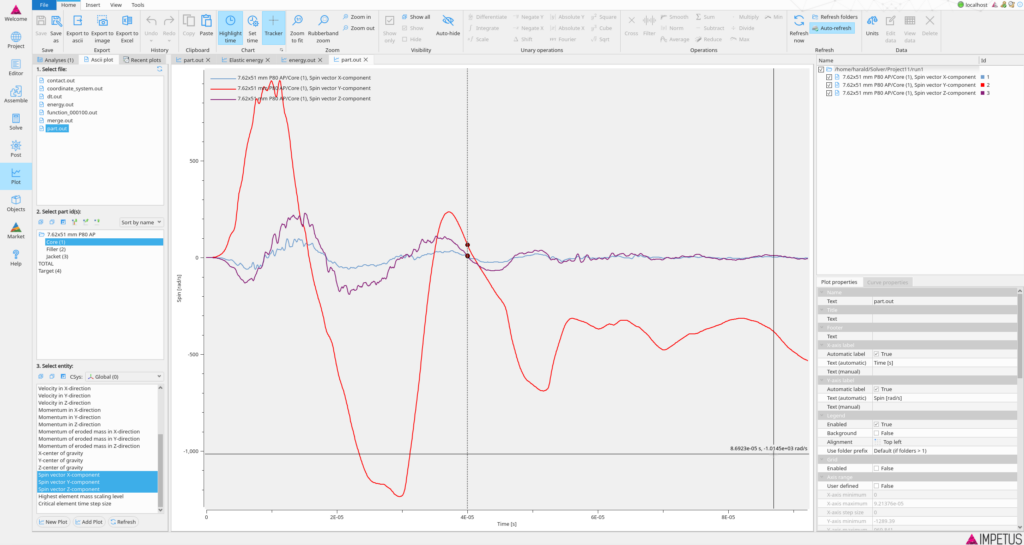 Plot in light mode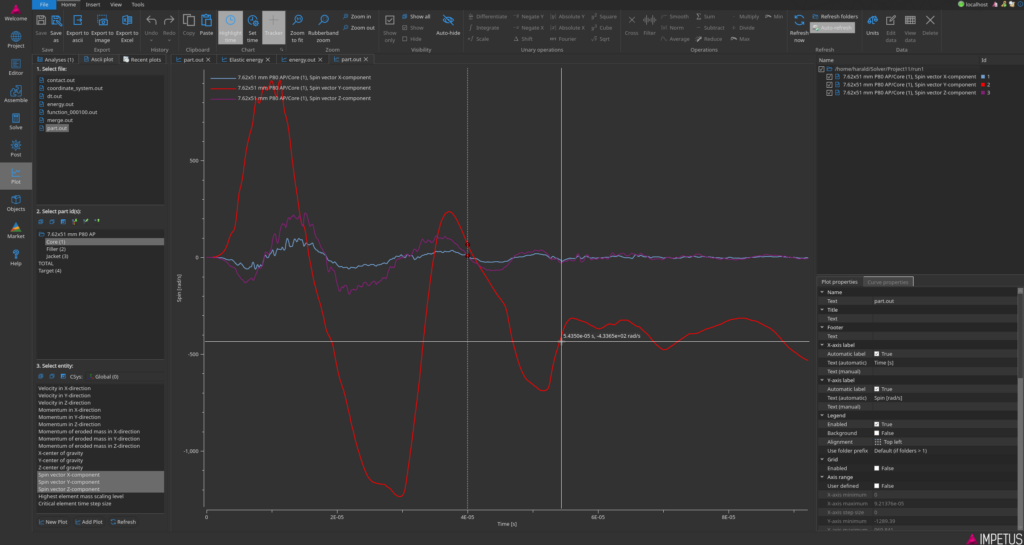 Plot in dark mode