Back to blog
Donation of Supplies and Trucks to the Ukrainian Military
In times of crisis, it is often said that actions speak louder than words. At IMPETUS, we believe in this sentiment. Recently, we had the privilege of contributing to a cause that we believe in. In a bid to stand by the brave hearts of Ukraine, we donated vital supplies and much-needed trucks to the Ukrainian military.
The Call to Action
The ongoing war in Ukraine has caused widespread suffering and displacement. As a global community, we share a collective responsibility to provide support to those affected by this crisis. When we learned about the pressing needs of the Ukrainian military, we felt compelled to take action.
Blågula Bilen
Blågula Bilen is a Swedish non-profit volunteer organization that collects and transports vehicles and supplies to Ukraine.
The founder Take Aanstoot, had an old truck standing around that was not being used. He decided to fix it, drive it to Ukraine and donate it. He asked friends and acquaintances on Facebook for help with free or low-cost repairs to the truck, as well as equipment donations to fill the lorry. It was the first vehicle of many and the start of the Blue Car.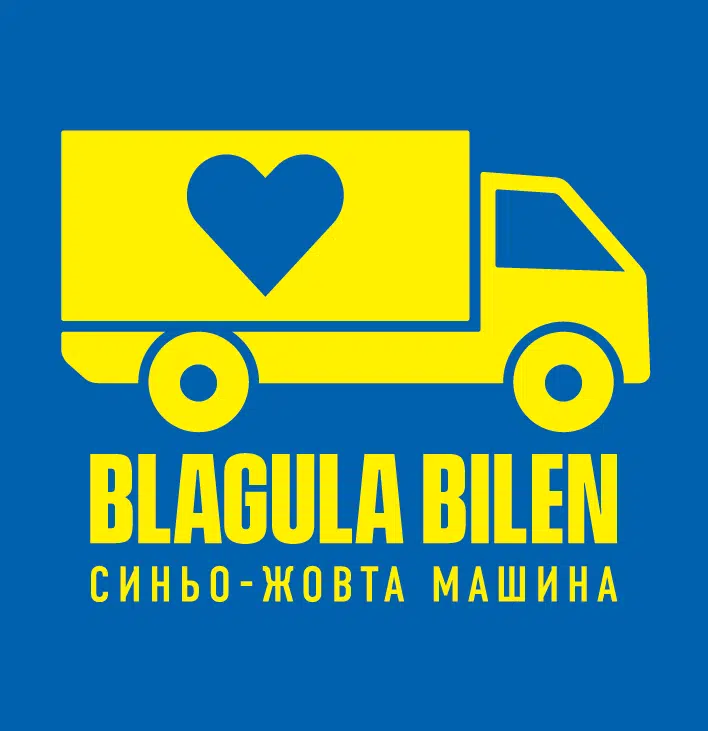 Gallery